Join the COBOA
If you wish to join the COBOA, Click Here to fill out an application.

---
Not a Licensed Official?

Click Here to go to the OHSAA page for becoming a licensed official.

Executive Board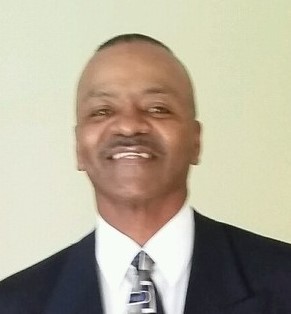 President




Keith Dalton


Gahanna, OH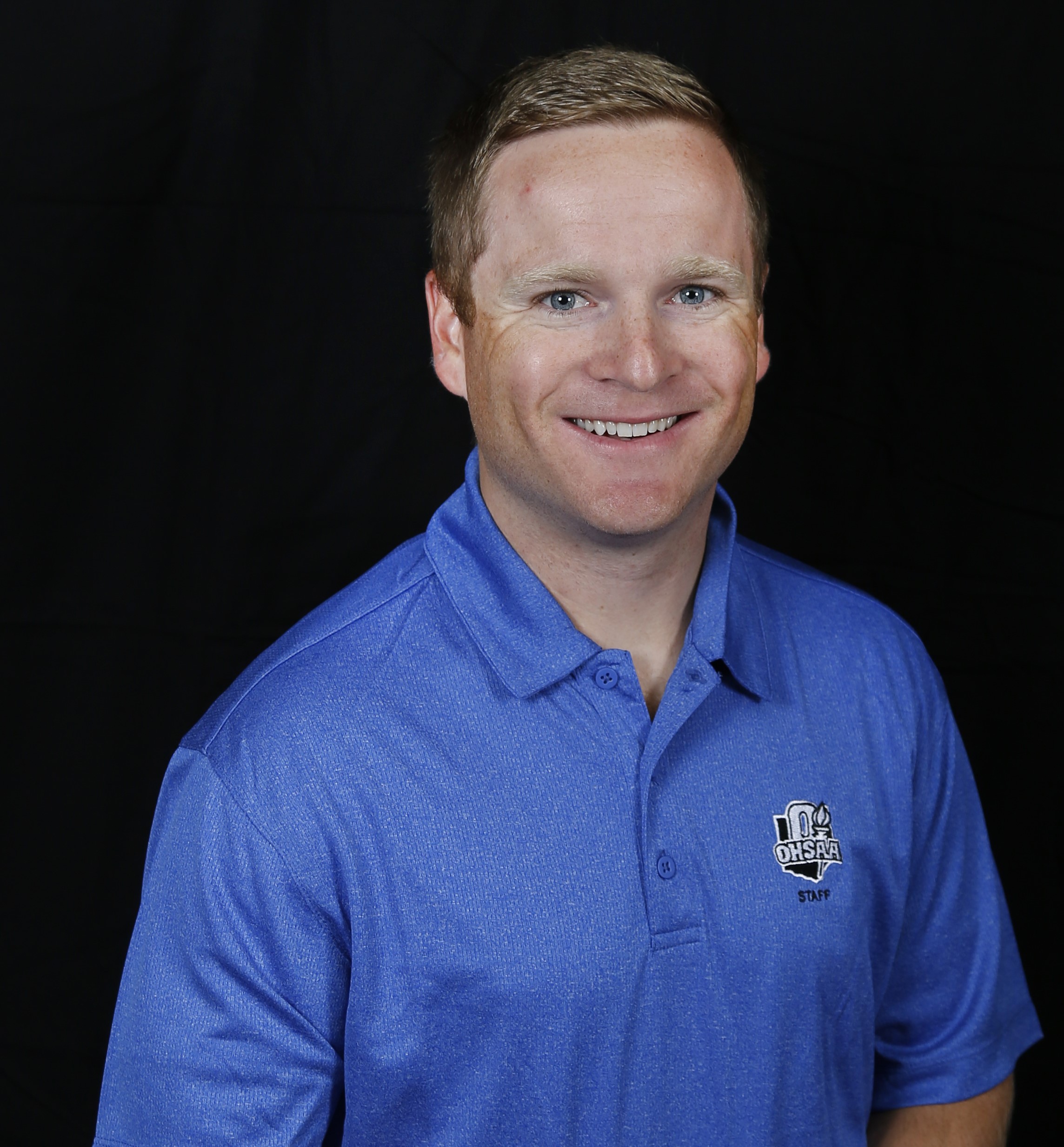 Vice President




Tyler Brooks


Columbus, OH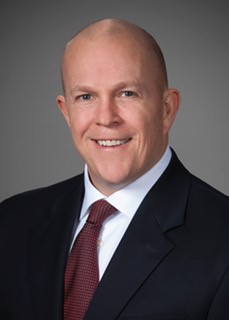 2nd Vice President




Gregg Ryder


Lewis Center, OH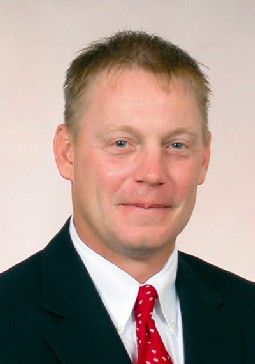 Secretary / Treasurer




Paul Melcher


Westerville, OH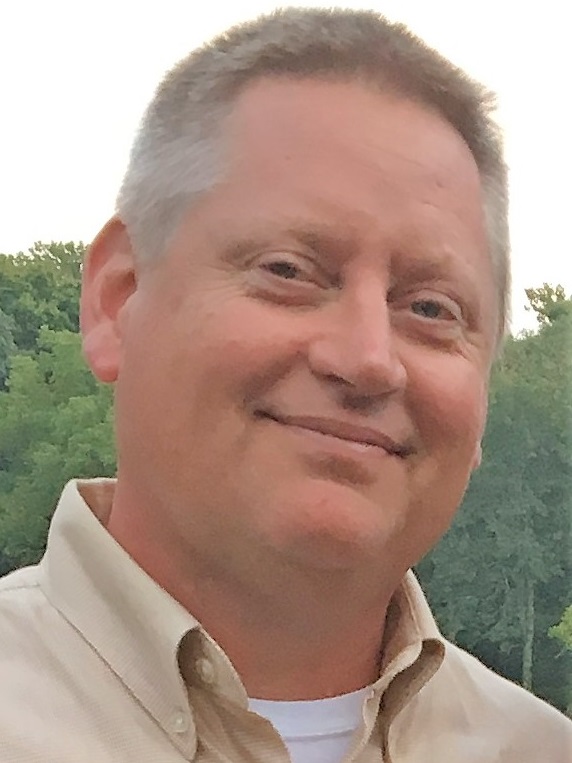 Past President




Rick Barnes


Pickerington, OH




Member at Large 2




Deb Dolbow


Powell, OH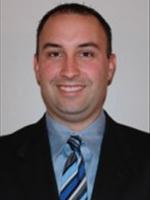 Rules Interpreter




Kurt Schooley


Hilliard, OH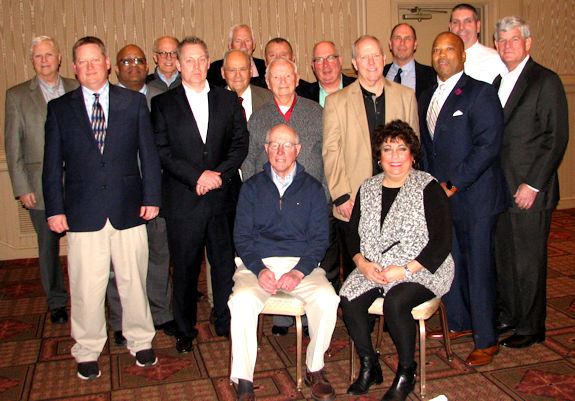 Past Presidents who attended the 2019 COBOA Banquet
Ask the Expert
Half time of the boys JV Game....Varsity Team goes out and shoots around on the court and one varsity player proceeds to dunk the ball 3x prior to the JV Teams returning to the court to resume warm ups and second half...what is a summary of the penalties. Click Here to read the Expert's answer.