Join the COBOA
If you wish to join the COBOA, Click Here to fill out an application.

---
Not a Licensed Official?

Click Here to go to the OHSAA page for becoming a licensed official.

Executive Board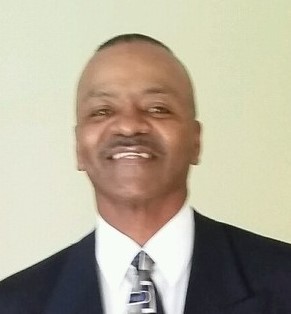 President




Keith Dalton


Gahanna, OH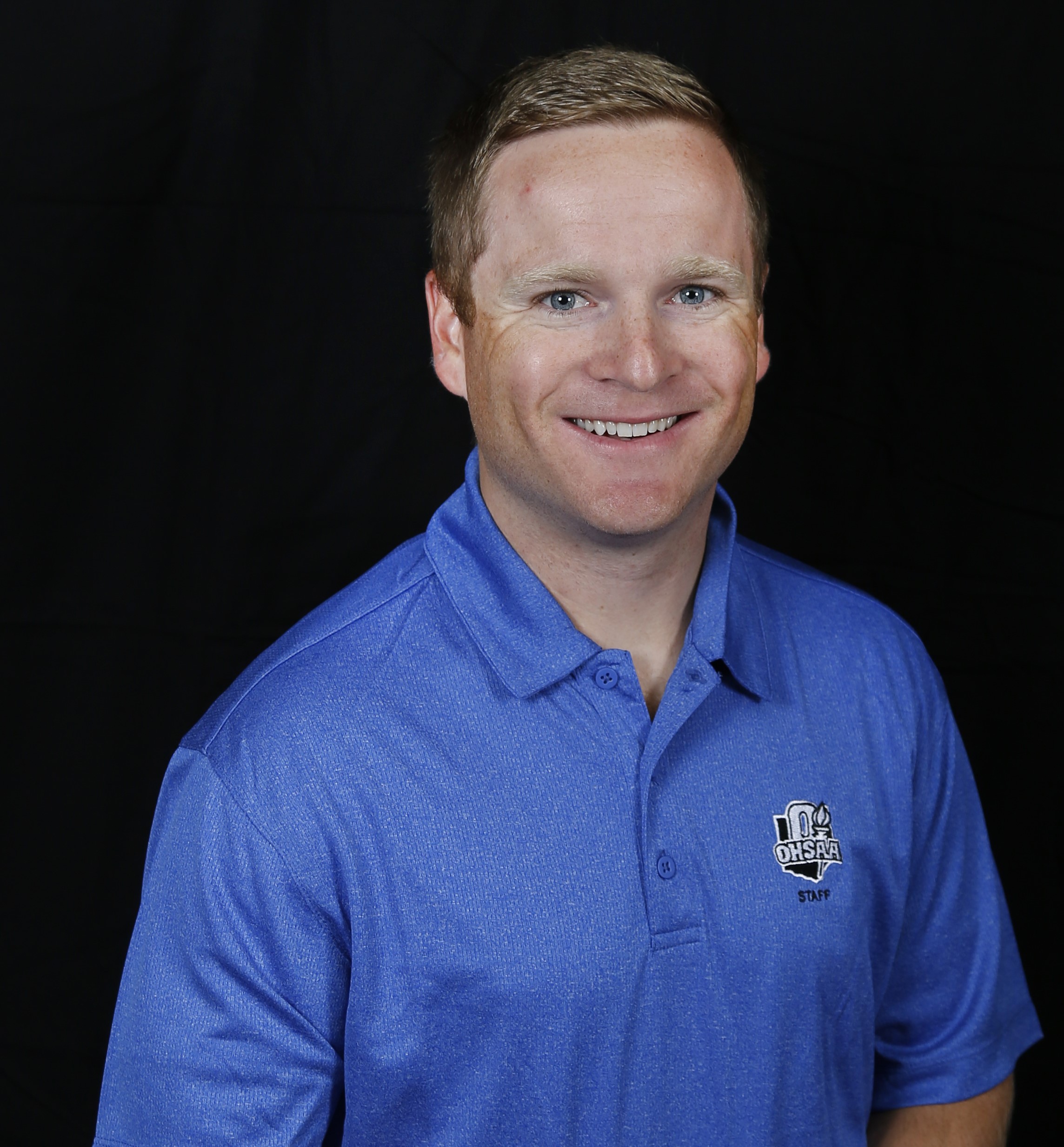 Vice President




Tyler Brooks


Columbus, OH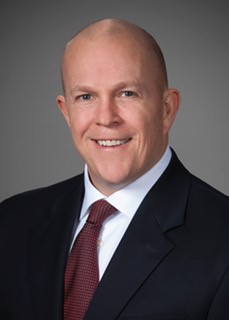 2nd Vice President




Gregg Ryder


Lewis Center, OH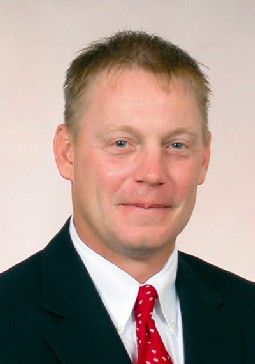 Secretary / Treasurer




Paul Melcher


Westerville, OH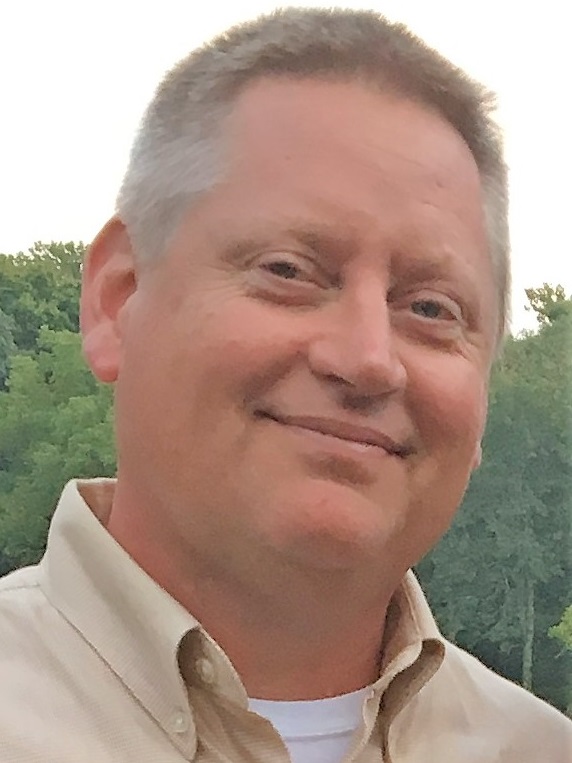 Past President




Rick Barnes


Pickerington, OH




Member at Large 2




Deb Dolbow


Powell, OH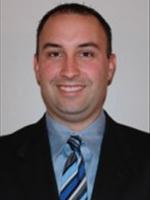 Rules Interpreter




Kurt Schooley


Hilliard, OH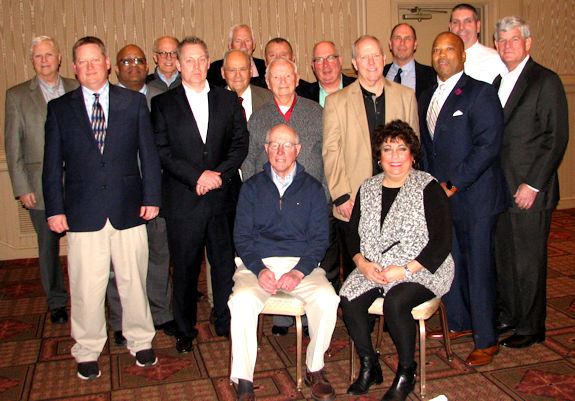 Past Presidents who attended the 2019 COBOA Banquet
Ask the Expert
Just want to make sure this was done correctly, so when I double tech a coach again in an upcoming tournament game I know it has properly been adjudicated. Team A's coach is assessed a technical foul just prior to the expiration of the second period. Free throws are awarded and ball put back in play at midcourt. Just after time has expired in the 2nd quarter and officials are walking to the table to pick up jackets, Team A's coach has a few more parting words and is assessed another technical foul leading to his ejection. The arrow is pointing in the direction of Team B going into halftime. Therefore, when play is resumed after the expiration of halftime. Team B is to shoot two free throws and will get the ball at midcourt to start the 3rd quarter as a result of the technical foul and maintains the arrow. Has this scenario been adjudicated correctly? Keep in mind that I don't consider this double jeopardy since the direction of the arrow in this scenario has nothing to do with the resumption of play. Correct or not? Click Here to read the Expert's answer.