Join the COBOA
If you wish to join the COBOA, Click Here to fill out an application.

---
Not a Licensed Official?

Click Here to go to the OHSAA page for becoming a licensed official.

Executive Board
Member at Large 1




Deb Dolbow


Powell, OH




Member at Large 2




John Carter


Blacklick, OH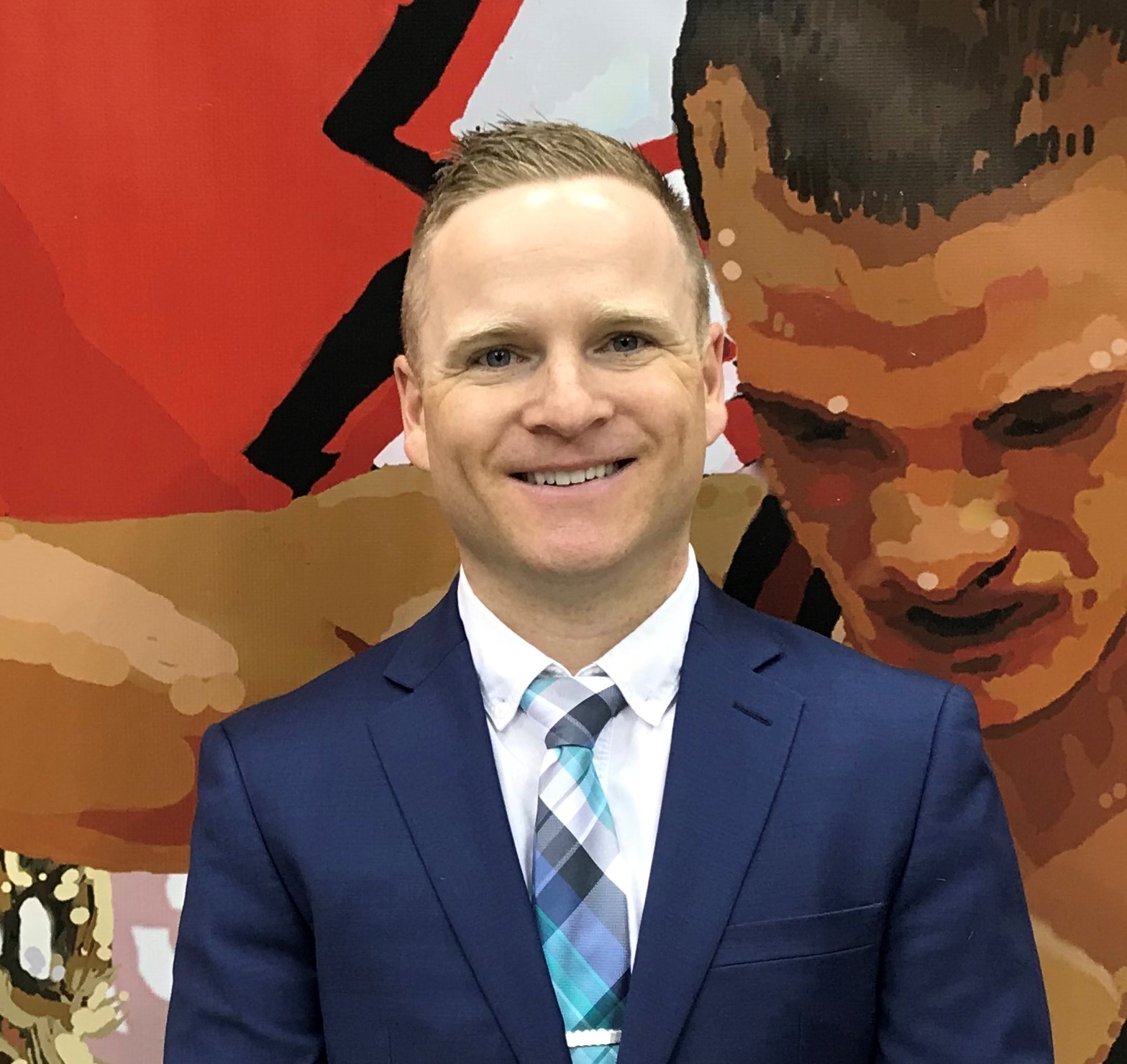 President




Tyler Brooks


Columbus, OH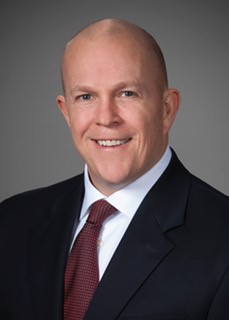 Vice President




Gregg Ryder


Lewis Center, OH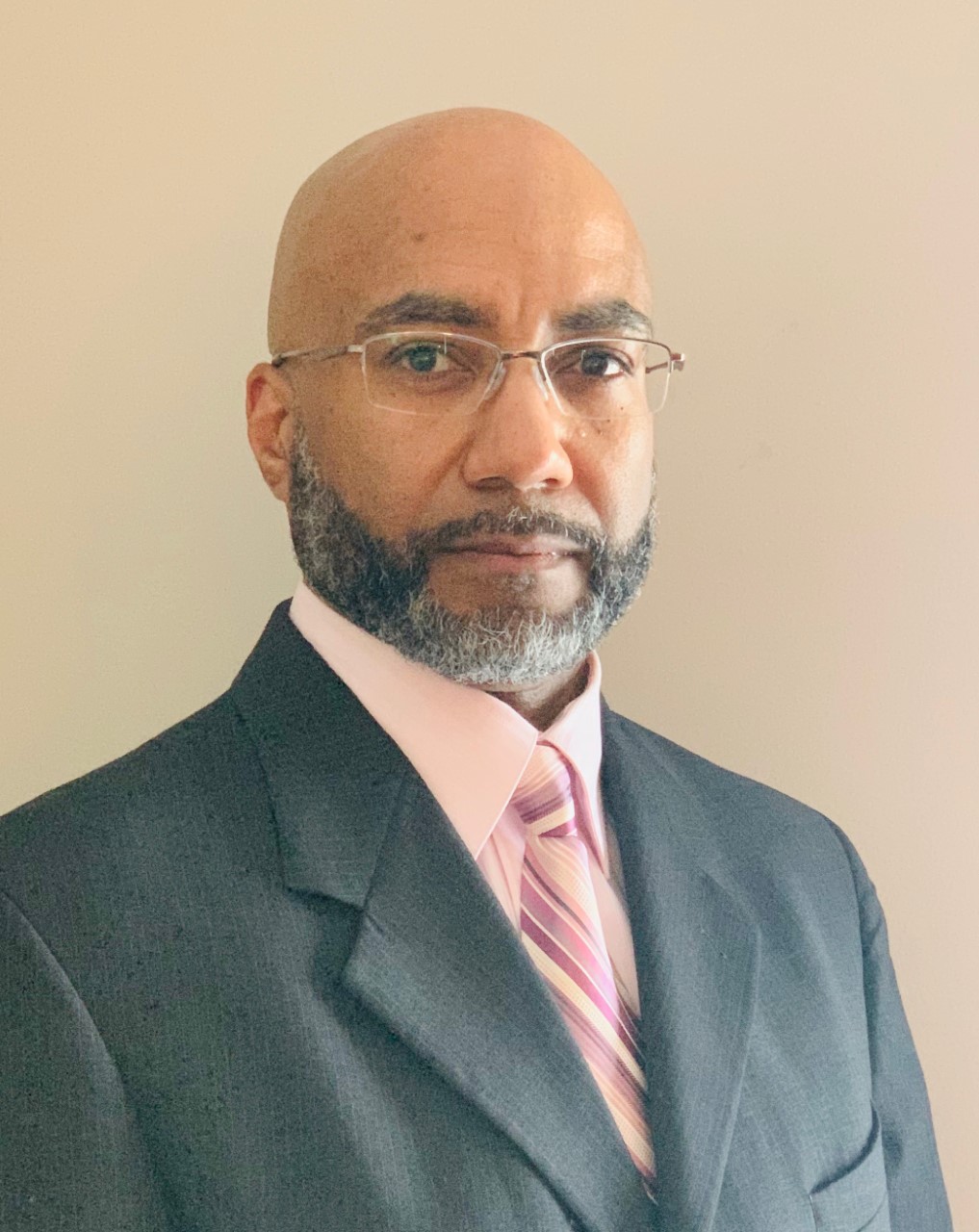 2nd Vice President




Donald Wood


New Albany, OH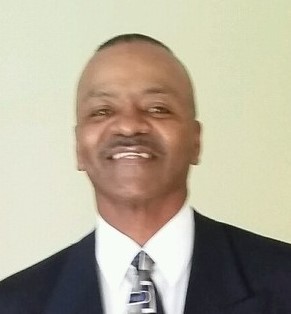 Past President




Keith Dalton


Gahanna, OH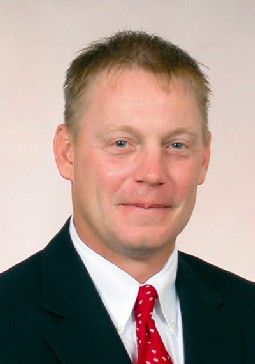 Secretary / Treasurer




Paul Melcher


Westerville, OH



Welcome to the COBOA
Congratulations to the following COBOA Members for being selected to work the 2020 OHSAA State Tournament: Girls: Brittani Young, Vera Johnson, Bill Andrews and Hearcel Craig Boys: Gregg Ryder, Stefan Vasiloff, Steve DeRoads, Greg Mock, Kurt Schooley and Chris Nelson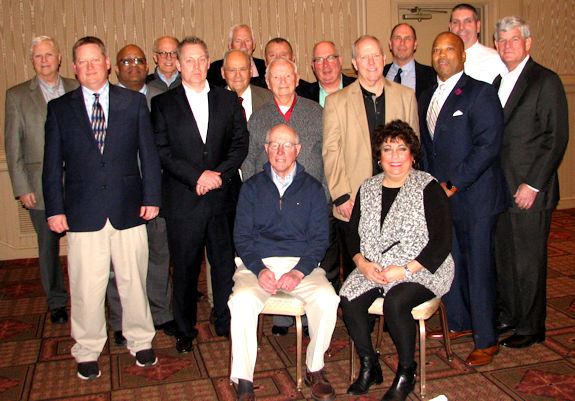 Past Presidents who attended the 2019 COBOA Banquet
Ask the Expert
Player A ends their dribble near the free throw line. While pivoting and looking to pass, they find themselves with an unobstructed shot. Instead of shooting, the player throws the ball off the backboard to themselves, moves to catch it, and then lands with the ball. Is this a violation? If it is not a violation, what is the player permitted to do once they land with the ball? Case book 9.5 touches on this scenario, but does not provide clarity outside of saying that the player can catch the ball after passing to themselves off their own backboard. This was not an alley-oop to themselves, as the player came back to the ground with the ball with no shot attempt. Click Here to read the Expert's answer.