Join the COBOA
If you wish to join the COBOA, Click Here to fill out an application.

---
Not a Licensed Official?

Click Here to go to the OHSAA page for becoming a licensed official.

Executive Board



President




Steven P. Lazroff


Columbus, OH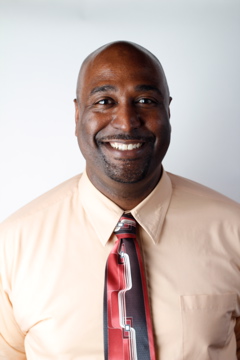 Vice President




Jaimey Bly


Columbus, OH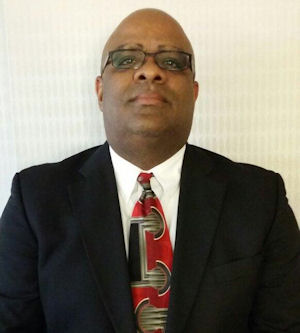 2nd Vice President




Andy Nowlin


Columbus, OH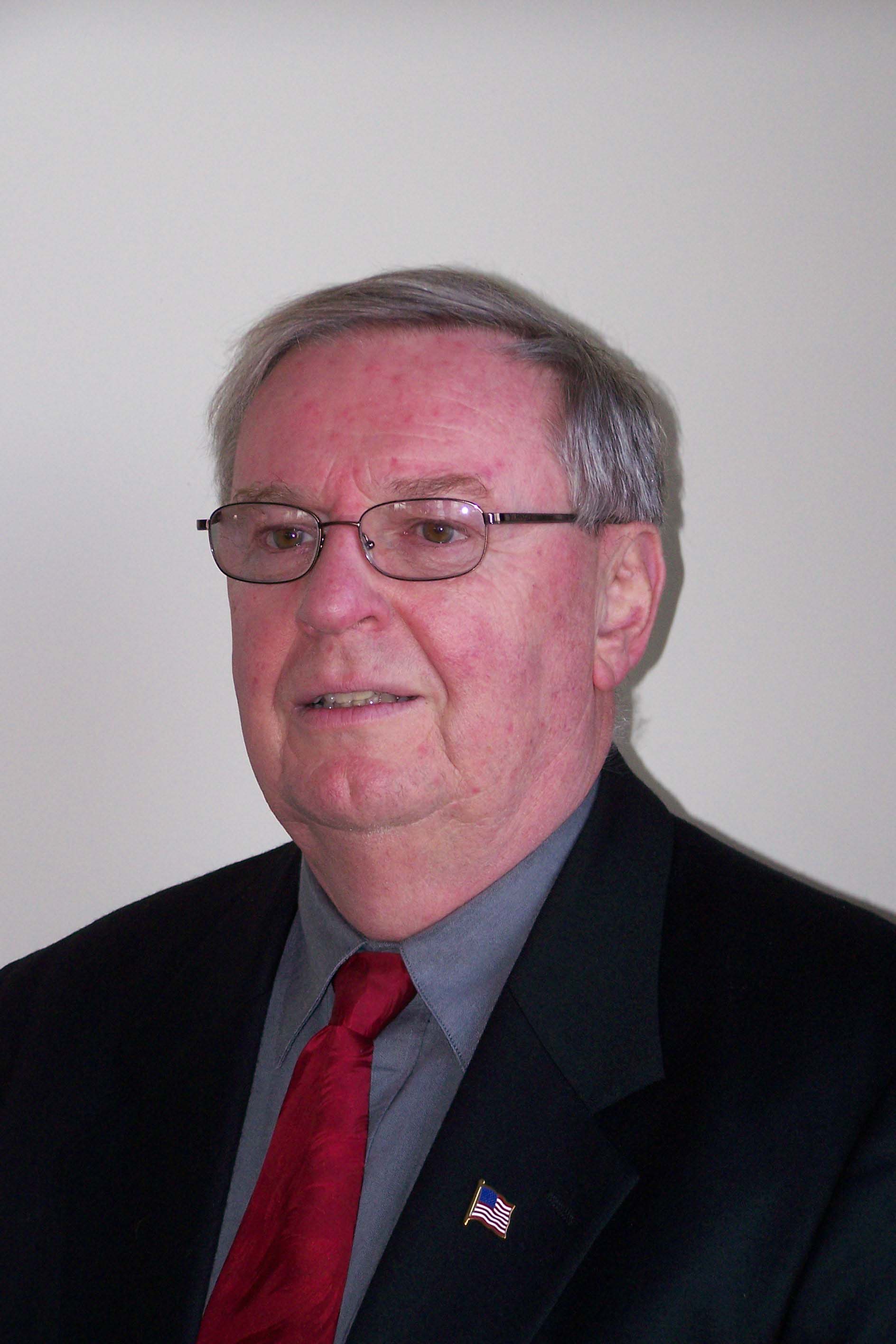 Secretary




Maltbie (Malt) Brown


Columbus, OH
secretary@coboa.com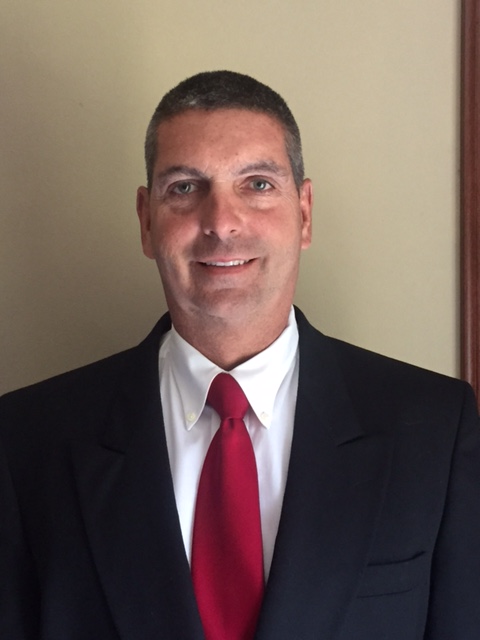 Past President




Ben Corbin


Pickerington, OH



Welcome to the COBOA
Welcome to the Central Ohio Basketball Officials Association Website. Please feel free to browse and send any questions that you may have about the association to any of the Executive Officers.

Ask the Expert
if a foul occurs on the defense away from the shooter after a try is released and the try is successful, what is the ruling? Count the basket and the offensive player that was fouled shoots one shot? Click Here to read the Expert's answer.