Join the COBOA
If you wish to join the COBOA, Click Here to fill out an application.

---
Not a Licensed Official?

Click Here to go to the OHSAA page for becoming a licensed official.

Executive Board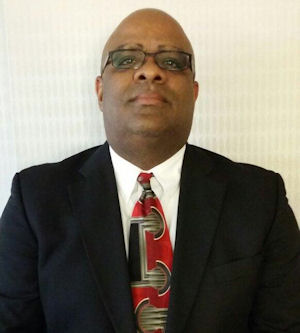 President




Andy Nowlin


Columbus, OH






Vice President




Rick Barnes


Pickerington, OH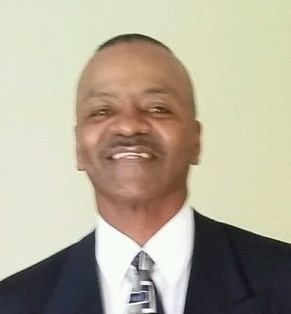 2nd Vice President




Keith Dalton


Gahanna, OH






Past President




Steven P. Lazroff


Westerville, OH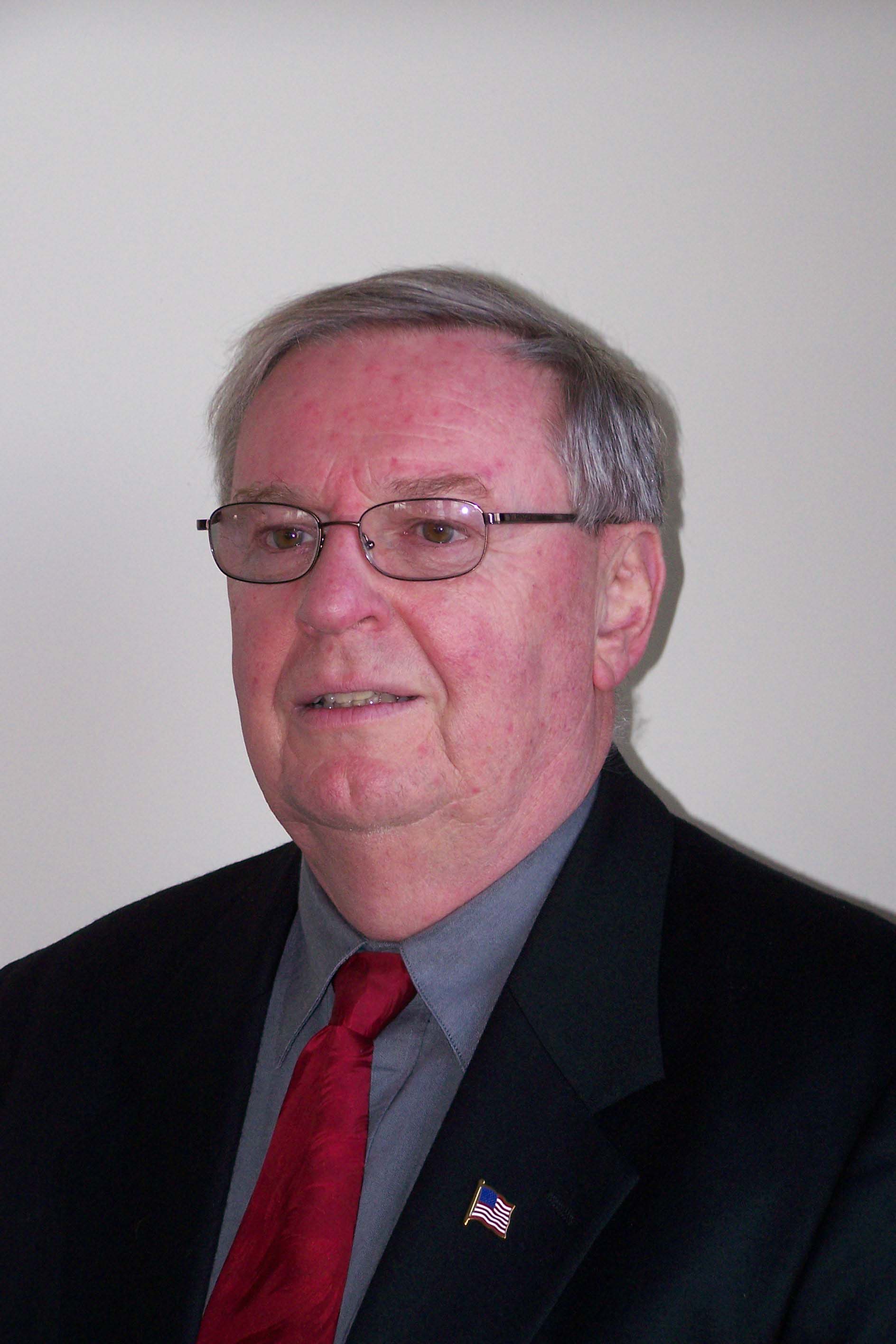 Secretary




Maltbie (Malt) Brown


Columbus, OH
secretary@coboa.com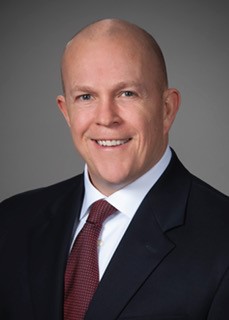 Member at Large 1




Gregg Ryder


Lewis Center, OH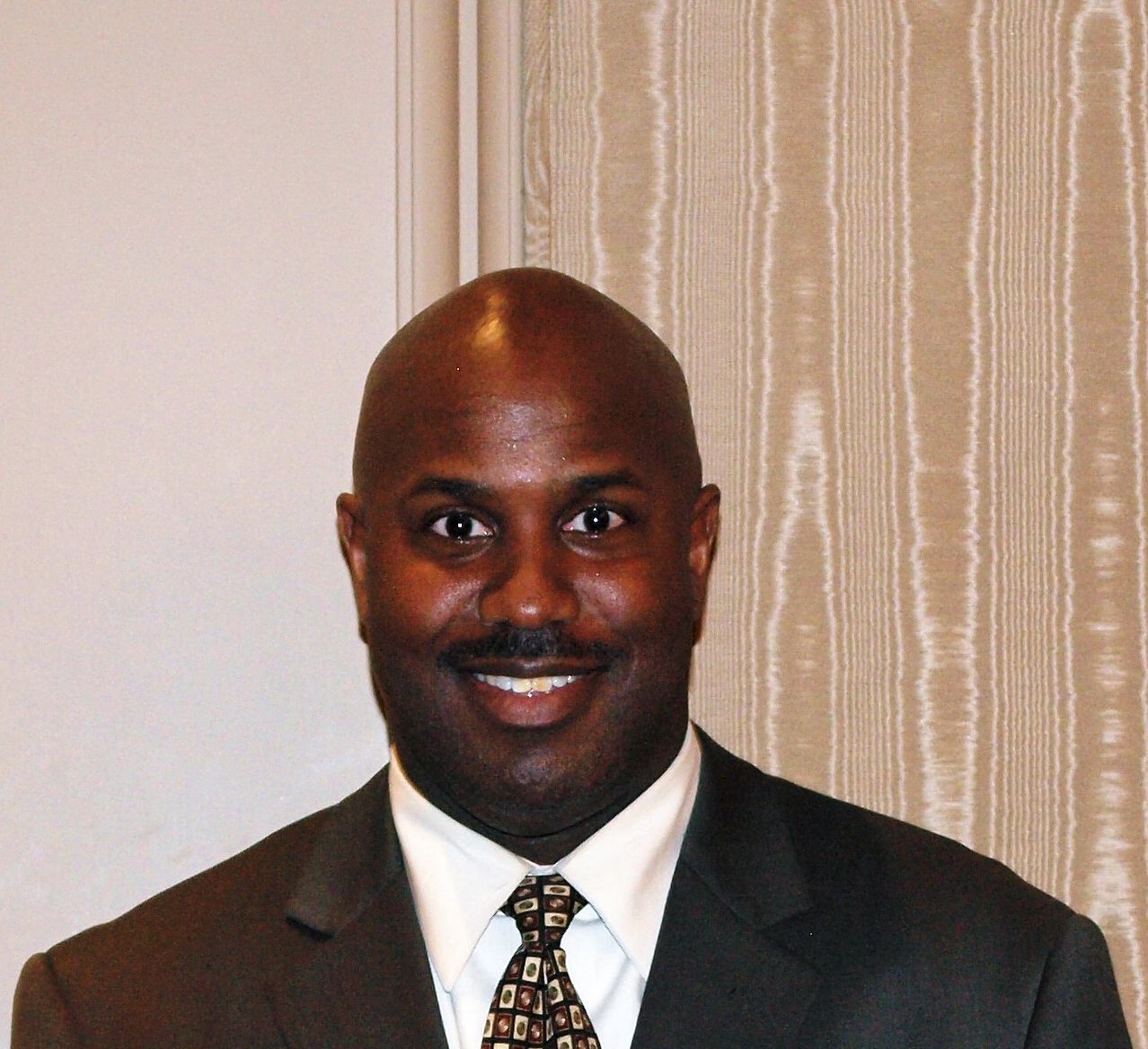 Member at Large 2




Anthony W. Slappy


Columbus, OH



Welcome to the COBOA
Welcome to the Central Ohio Basketball Officials Association Website. Please feel free to browse and send any questions that you may have about the association to any of the Executive Officers.

Ask the Expert
Word is out that players can no longer turn down their trunks. Have heard that this is being implemented for the tournament and will be SOP for next year. Don't see it much anymore but would like some clarification. True or false?? Click Here to read the Expert's answer.