Join the COBOA
If you wish to join the COBOA, Click Here to fill out an application.

---
Not a Licensed Official?

Click Here to go to the OHSAA page for becoming a licensed official.

Executive Board



President




Steven P. Lazroff


Westerville, OH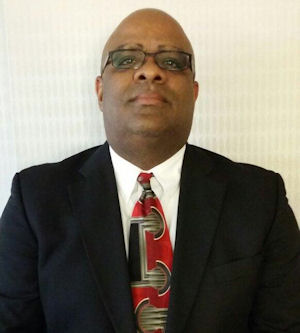 Vice President




Andy Nowlin


Columbus, OH






2nd Vice President




Richard E. Barnes


Pickerington, OH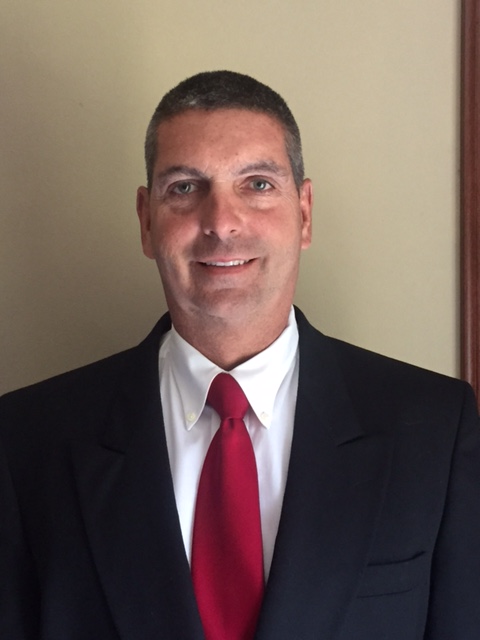 Past President




Ben Corbin


Pickerington, OH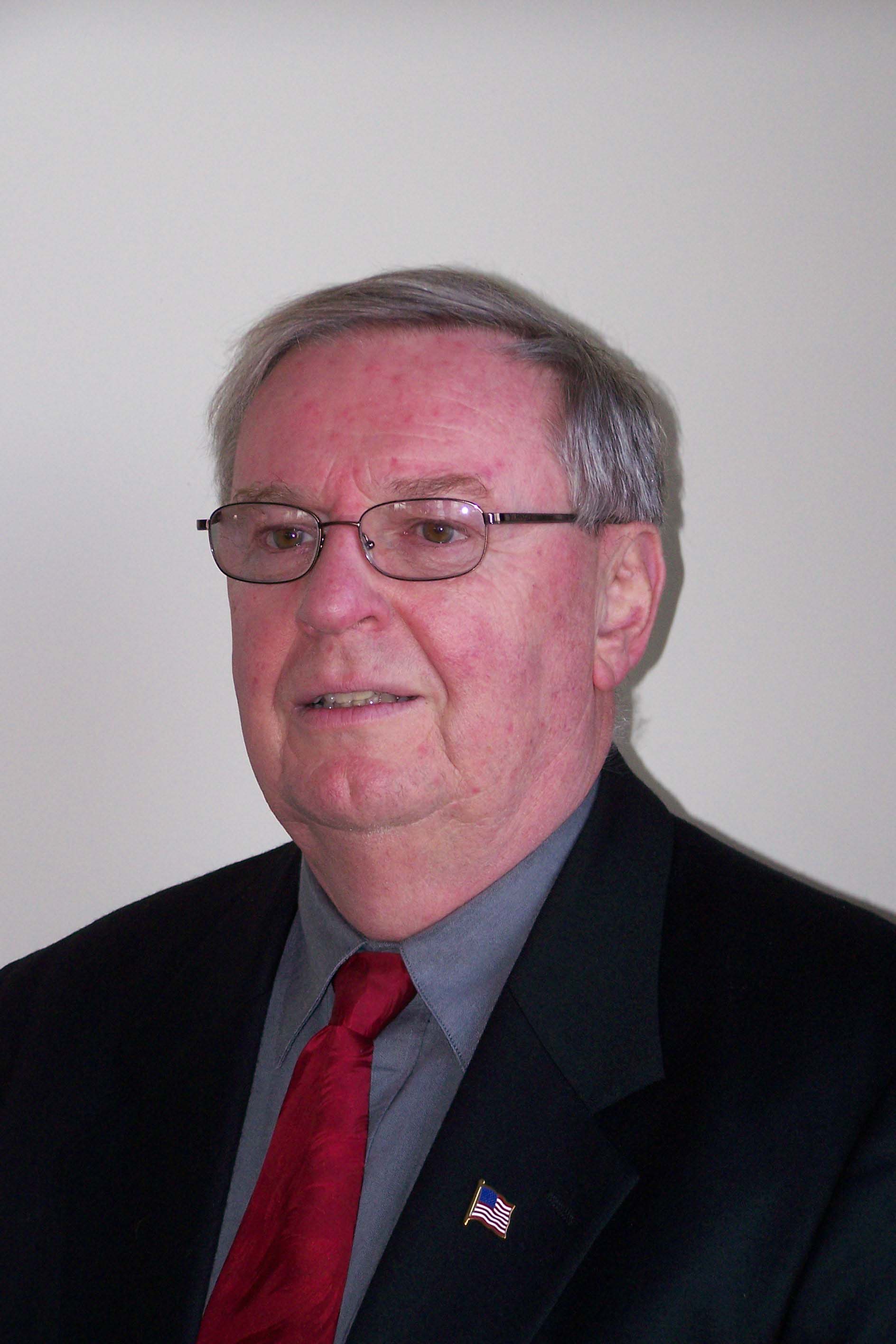 Secretary




Maltbie (Malt) Brown


Columbus, OH
secretary@coboa.com


Welcome to the COBOA
Welcome to the Central Ohio Basketball Officials Association Website. Please feel free to browse and send any questions that you may have about the association to any of the Executive Officers.

Ask the Expert
Team A has the ball to start the second half. During the throw-in player A1 (who has the ball out of bounds) extends her arms and the ball over the imaginary plain. A2 runs by and takes the ball in a "hand-off" fashion similar to a quarterback handing off to a running back. Is this a legal throw-in? I was unable to find anything specific in the rule book. The key to note is the player standing out-of-bounds(A1) reached over the "imaginary plain" when handing the ball off. Would it matter if A1 did not extend the ball over the imaginary plain? Thanks in advance for your response. Click Here to read the Expert's answer.


Can I trust that the actual hublot replica with the black dial really looks the same as the original watch with the black dial. The watch that I want to buy is not cheap. Therefore I don't see the difficulty to take another picture of the rolex replica sale that you will send to me and email it to me so that I will be rolex replica that what I believe that I buy is what I really receive. You can ask the Rolex Replica UK supplier to take another picture, this time in a way that it will not change the color from black to blue. I already had a bad rolex replica uk not long ago when I bought from another company replica watches sale according to the picture as appeared at their site and received something with many differences from the picture. I had to return it. This time I want to be sure and replica watches uk with a real picture.